Cognitive Behavioral Therapy Services
A skills-based, time-limited treatment approach
Effective Therapy
A commitment to providing therapeutic strategies grounded in scientific evidence
Team Approach
A partnership with families, schools, and medical providers to provide exceptional continuity of care
Engaging Workshops
A passion for educating parents, teachers, and medical professionals
The Center for Cognitive Behavior Therapy is a multi-specialty practice dedicated to providing personalized, research-supported clinical services for children, adolescents, and families with a range of social, emotional, and behavioral challenges. We also partner with schools and organizations to provide consultations, professional development workshops, and clinical services.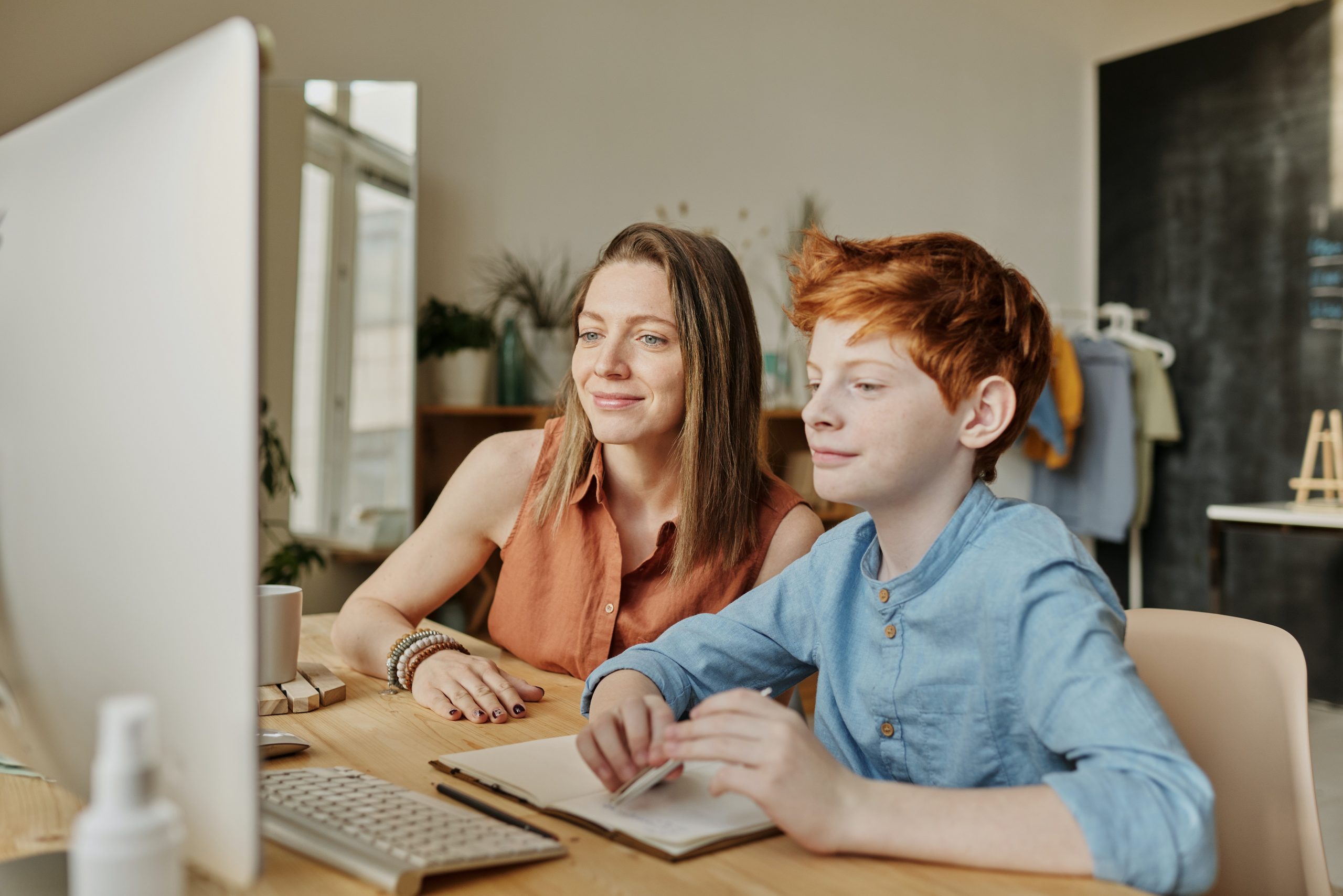 Teletherapy for Children and Adults
Get expert therapy from your home in New Jersey, New York, Florida, and all PSYPACT locations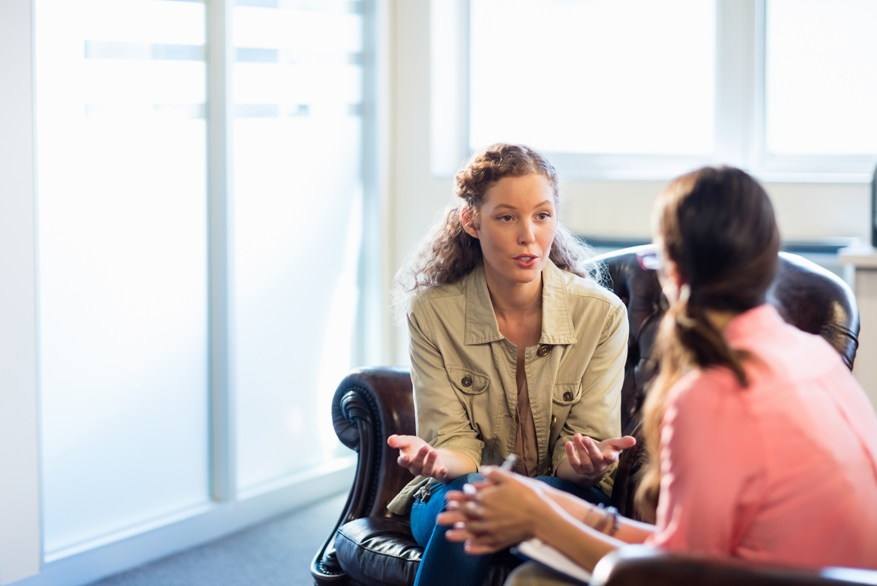 Cognitive Behavior Therapy
A time limited approach to learn concrete skills to reduce symptoms and improve daily functioning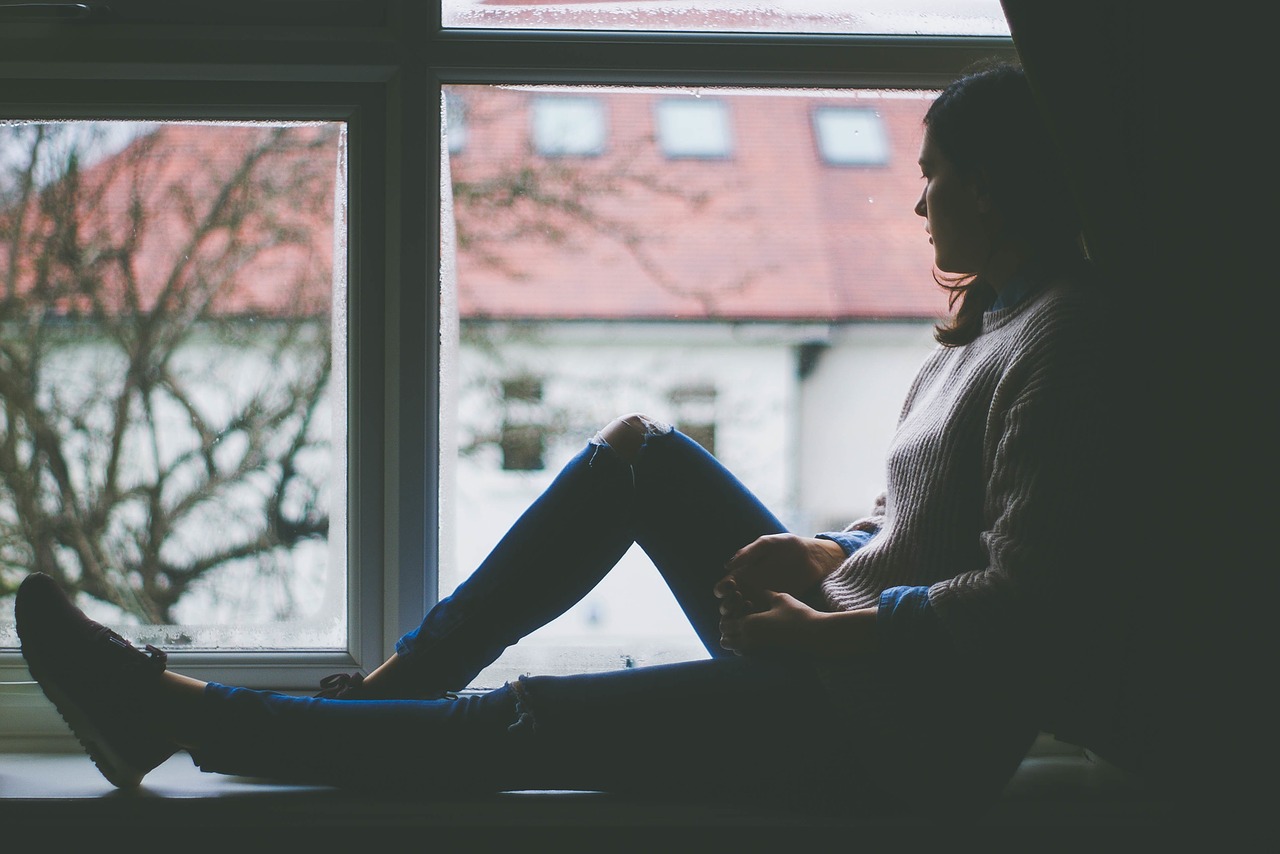 Dialectical Behavior Therapy
A comprehensive program to help adolescents manage their moods and other complex behaviors
Neuropsychological and Educational Evaluations
Comprehensive testing and recommendations for ADHD, Autism, and learning differences
CBT Therapy
for Individuals & Families in
NJ, N
Y, & Nationwide

Cognitive Behavioral Therapy, commonly known as CBT, is a treatment approach designed to help individuals address a range of social, emotional, and behavioral challenges. CBT is a research-based treatment that helps people recognize their core beliefs and behaviors, and how those systems impact their life. The goal-oriented approach of cognitive behavioral therapy helps individuals learn how to apply new patterns of thought and action, ultimately helping them lay a skills-based foundation for an improved quality of life.
CBT is a practice that can be applied incrementally in day-to-day life. By setting small goals to help achieve larger goals, individuals can practice incorporating cognitive behavioral therapy strategies into their existing routines.
CBT is an effective therapeutic approach for children, adolescents, young adults, and families. When done well, CBT uses an individual's interests to help motivate them to apply these changes to their daily life. By learning how to deal with particular issues positively, individuals can gain the control they need to prevent challenges from negatively impacting their life and relationships.
Contact Us About
CBT
Services
in
NJ, NY, & Across the Country

CBT treatment focuses on an individual's current issues, rather than delving deep into their past. This makes it a safe way to explore underlying thoughts and feelings that can weigh a person down when left unaddressed. If you are seeking an effective therapy option in New Jersey, cognitive behavioral therapy could be the right step for you and your family. At the Center for CBT, we are committed to helping you develop practical strategies to help you reach your goals.

Our Center is equipped to offer in-person services to individuals and families local to New Jersey and New York. If you are not local to NJ or NY, or simply prefer virtual treatment, we offer therapy via telehealth to individuals in NJ, NY, FL, PA, CT, and all states that participate in PSYPACT.
For more information about CBT and DBT in New Jersey, please contact our office by phone or email to learn more about our services. We are happy to support those local to the NJ and NY communities and nationwide.