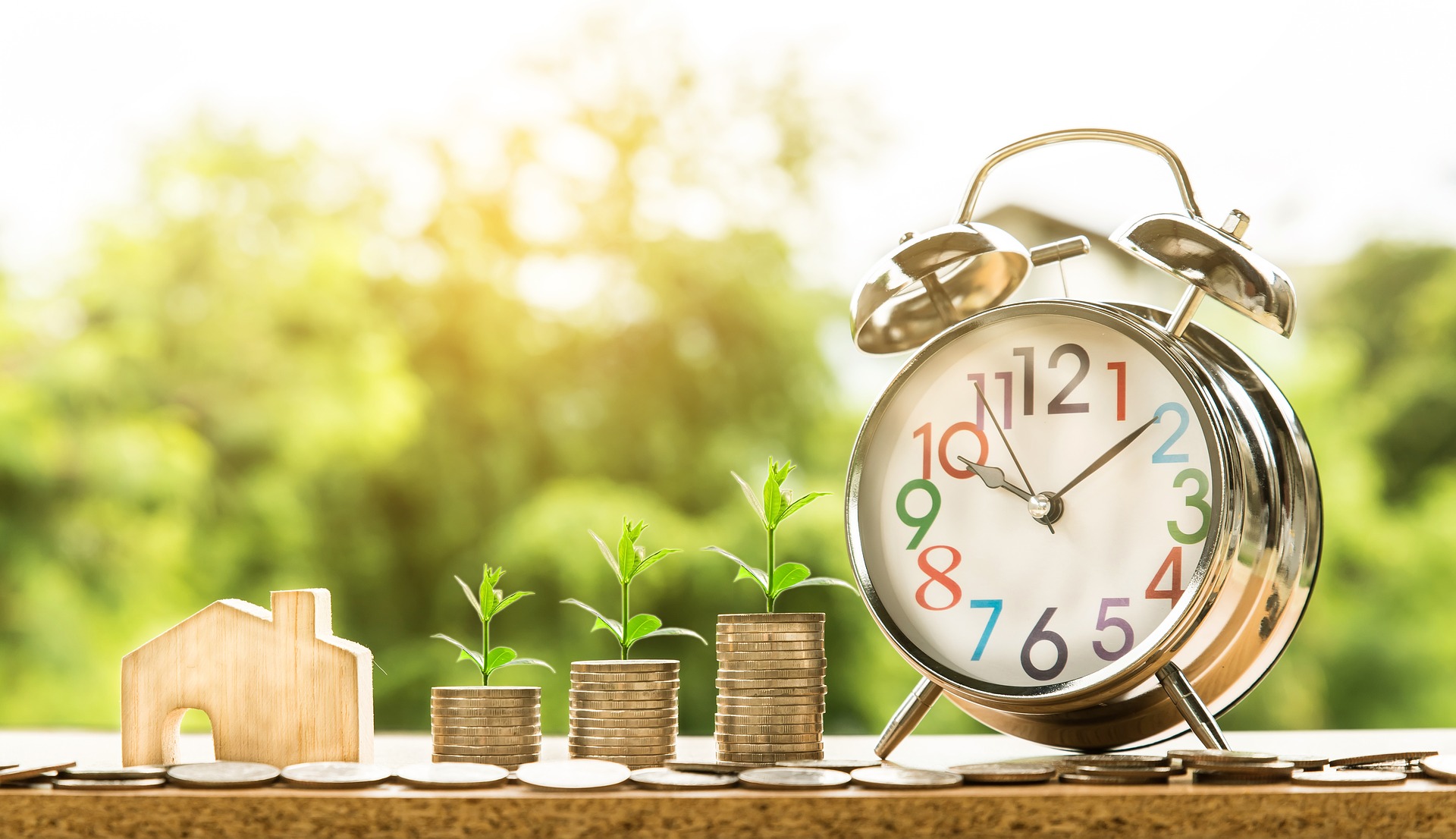 The Camp Quarantine Guide to Getting By:
Part I – Creating Your Daily Schedule

By Alycia Hinrichsen and Meir Flancbaum, PsyD
Summer is upon us, which means no more juggling class time and chaos; the end of at-home-school is in sight! We finally have a moment to breathe, but the respite is all too brief. Kids may get a break from work, but unfortunately, most parents don't. And without the structure of a school schedule, parents must now face their worst challenge yet— boredom. Cue the complaint chorus:
"When will this be over?"
"There's nothing to do!"
"Are you done yet?"
"I'm sooo bored!"
It's a headache usually cured by summer camp and daycare, but while restrictions are being lifted to reopen these facilities, not all families will be comfortable taking advantage of them. Even if you are ready to adjust to the new guidelines, chances are some of your children's friends will be staying at home this summer, which makes the idea that much less exciting for your kids. So, the solution? Hosting your own backyard summer camp, or as we like to call it, Camp Quarantine! It may sound like a tall order, but we're here to help you build a summer itinerary with firsthand tips and tricks that will fight boredom and lead to lasting memories.
As behavior psychologists, we believe that kids function more successfully when on a schedule, and so planning out how to structure your at-home summer camp is critical. But as parents and caregivers, we understand that developing a plan requires considerable thought, which comes at the expense of time you may feel you don't have. As challenging as it may be, taking the time to plan now is the key to a smooth summer. It's an investment in your children's happiness that will benefit you and your family in the long run. Happy, entertained children means less stress for parents, allowing you to focus on your work and other responsibilities more fully. And if you can accomplish your own list of to-dos, that means you'll have more time to spend with your family later on.
When laying the groundwork for your plan, the New York Times suggests a schedule that is one part independent play, one part screens, and one part parent involvement. In running our own at-home summer camp, we've determined this balance can be achieved through a healthy variety of activity types, which we've broken down into five main categories:
Outdoor activities that combine exercise, water play, and environmental engagement

Creative moments

for kids to craft, use their imaginations, and play games

Opportunities for discovery

facilitated by reading and summer education

Snack time and meals

that have a fun "summer camp spin"

Time to socialize

with friends and family, with respect for appropriate social distancing
There is flexibility within each of these categories so that you can create a schedule where each day feels new and fun for your children, while still having the consistency of an underlying structure. Although the open-ended nature of a summer day may seem daunting at first, breaking it down into manageable chunks of time and distinct activity types will help move the day along, and make it feel more worthwhile and productive.
It's important to consider the appropriate amount of time to allot to each activity. You don't want to feel rushed by a time frame that doesn't let you fully enjoy what you have planned. To that same end, you definitely don't want to include too much buffer time where it's not needed, or else the day will drag on. The other key to a successful summer schedule is rotating activities (e.g. the ones that fill your creative moments) so that your kids have something unique to look forward to. You could even consider developing each week around a theme to streamline the planning process. And of course, there's nothing wrong with revisiting an activity your kids were particularly enthused about!
The main goal when planning your at-home summer camp is finding a balance between consistency and variety. To help you start planning your own camp quarantine, we've developed a sample daily schedule that incorporates all of these activity types. And as the summer progresses, we'll offer advice and ideas to help you build your own schedule of fun activities for your children.
There's a long summer ahead of us, but Camp Quarantine is here to help guide you through. It's a one-stop-shop for parents and caregivers seeking new ideas and activities for all ages this summer. Over the next few weeks, we'll be sharing new articles that focus on one of the five categories we discussed here so that you have fresh material to build a well-rounded summer schedule. These articles will be filled with tips, tricks, and links so that you can spend less time searching for ideas, and spend more time trying out activities that you feel will be fun for your family. Join us next week for our first guide on outdoor activities so that you can start this summer off on the right foot!