Parent-teacher conferences are a great way to gain insight into your child's school environment and routine. Although parent-teacher conferences are often brief, these meetings provide an opportunity for your family to establish a collaborative relationship with your child's teachers.  This can help you get a sense of your child's strengths and weaknesses so that you can effectively support them throughout the school year.
Steps to Take Before Your Child's Parent-Teacher Conference
Parent-teacher conferences are most productive if you can take a few moments to prepare. This can help you ensure that you are supporting your child in the ways that they need. It will also help you determine if there are specific questions you should ask your child's teacher. Here are a few items to consider doing before you child's parent-teacher conference:
Review Grades

. Prior to the conference, review your child's grades. They probably will not have many graded assignments at the start of a new school year, but you may be able to identify patterns where your child seems to perform well, and the areas in which they appear to struggle. You might also consider checking their grades from last year to draw comparisons.

Check Homework

. The way your child approaches and completes their homework can help you determine if they understand the lessons that are being taught in class. Take notice to see if your child appears confident when completing their homework, or if they need a lot of coaching to get through it. You can also get a sense of how organized they are if they know what it is they must work on. It's also important to assess if their ability to complete homework aligns with their performance on tests and in the classroom.

Speak With Your Child.

Before attending the parent-teacher conference, ask your child if there is anything they want you to know about school. There may be something in their classroom that they want you to see, or there may be something they want you to tell their teacher. If they tell you that they get nervous when their name is called, or if there is a social issue at school, they need help with, this is your chance to advocate for them! Let their teacher know so that you can work with them to put a plan in place.

Meet with Multiple Teachers.

To gather the best input and feedback, schedule a meeting with several of the teachers who work with your child (don't forget about the specials!). Each teacher may have different interactions with your child and the ability to speak to varied areas of their performance.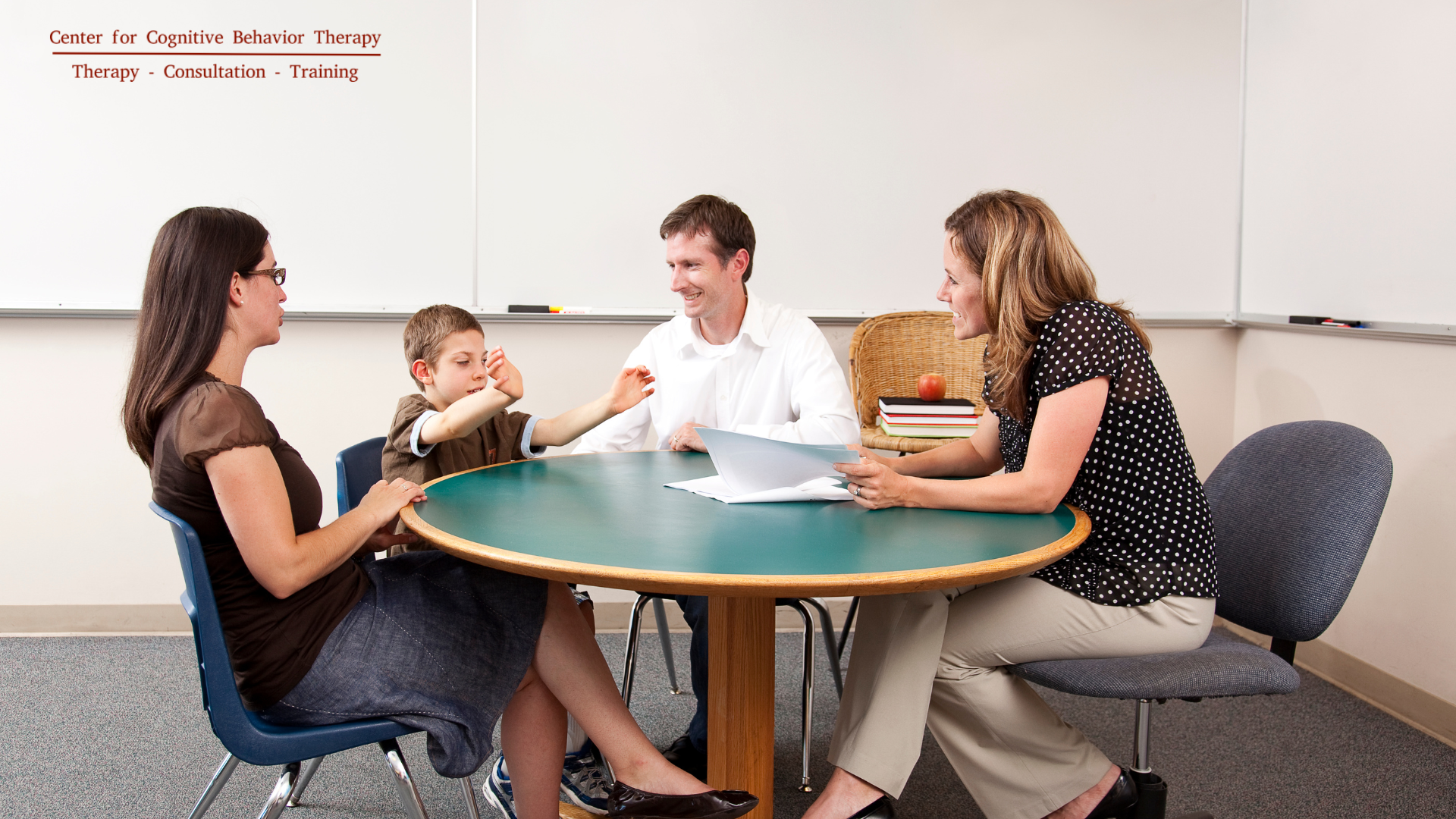 What to Ask and Expect During the Parent-Teacher Meeting
Teachers will often share about their experience of having your child in the classroom, discuss your child's grades, and may also use the conference to bring up any concerns they have. Getting specific information is helpful so that you can come up with a practical plan to support your child. Conferences vary from teacher to teacher, and generally last no more than five to ten minutes, so try to ask questions most relevant to your child's situation. The answers you receive can give you a general sense of your child's performance, and their academic and social progress. Both areas can help measure your child's success in school and identify if they need additional support. Some helpful questions may fall into the following categories:
Academics
Does my child seem engaged in class? Do they raise their hand and participate?

Is my child able to focus and follow directions during class?

Does my child ask for help when they need it?
Social-Emotional
What have you observed about my child's interactions with their peers?

Has my child been making friends with any classmates in particular?

How does my child perform during group or partnered activities?

Is my child having any specific challenges with other students?
General
Is there anything we can do at home to better support what you are practicing at school?

Are there any areas in which my child excels?

Are there any areas where my child is having a particularly challenging time?
Finding Additional Support Post-Conference
If your parent-teacher conference suggests that your child needs additional support, be sure to maintain an open conversation about this with your child's teacher. Your child may benefit from a particular teaching style, or additional check-ins from their teacher. If there are more serious academic challenges, you can ask for recommendations to remediate those concerns. There may be at-home reinforcement skills you can practice. Your child may also be referred to the school's Intervention Team for additional support, as recommended by the state of New Jersey.
If your child needs documented support through an Individualized Education Program (IEP) or a 504 plan, ask your child's teacher about how that process can be done in partnership with the Intervention Team. In some cases, families may benefit from seeking a professional neuropsychological evaluation to assess their child's academic strengths and weaknesses.
If your child is exhibiting specific behavioral or emotional concerns, you may consider seeking support from a therapist. Therapy can help address struggles with anxiety, ADHD, organization and routine, social skills, and more. Inquire if there is a counselor at the school who is available for individual meetings to support your child, or if the school provides a "lunch bunch" group program to address social skills and other areas of development. You may also consider if an outside psychologist who specializes in providing cognitive behavior therapy (CBT) for children would benefit your child. CBT is a goal-oriented and skills-based treatment which has been found to be effective in addressing many childhood challenges. Many psychologists offer treatment in-person or virtually, and may also have a hybrid option. The length of treatment can vary for each child and family. Some may benefit from a few sessions to address a specific issue, while others may be recommended for a longer course of treatment to reach their goals.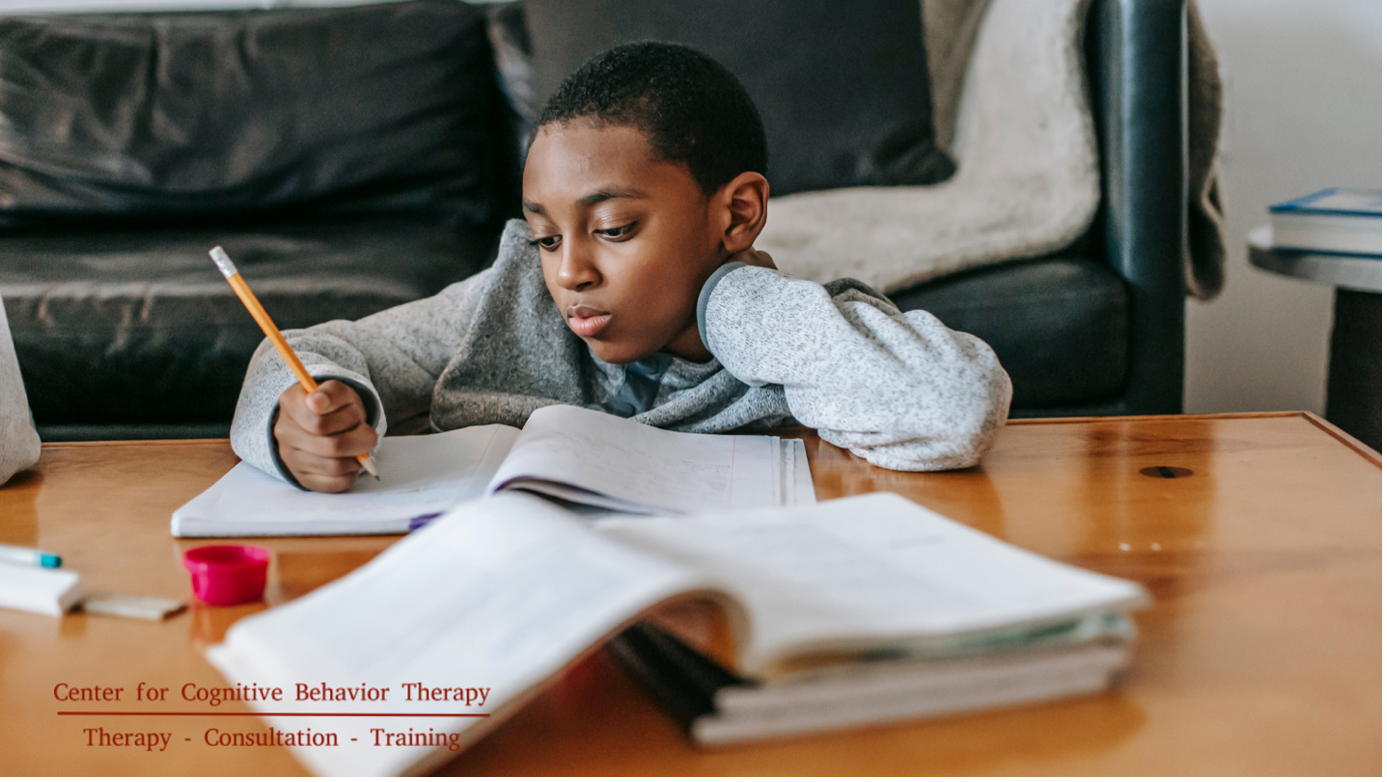 If you have further questions or concerns, don't be afraid to ask the teacher to schedule another meeting. If your child needs additional support, it is best to intervene early, rather than waiting until later in the school year when the issue has magnified. You can follow up with your child's teacher over the next several weeks to track their progress, and help your child receive the support and guidance they need.